Since 1994, our company has trusted by many to supply all their construction needs.
PT. Benteng Anugerah Sejahtera based in Surabaya, has served a wide variety of steel needs ranging from distribution, trade, to large projects in Indonesia.
Our vision is to be the first steel supplier to the Indonesian people. To achieve this vision, we and our partners continue to develop in product additions, efficiency in distribution, as well as experience and market understanding in order to always be able to meet market needs by providing the best products at competitive prices.
Mission
Providers of superior steel products and supporting services, prioritizing trusted operations, with the best human resources, for stakeholder satisfaction and welfare.
Vision
Taking part in developing the nation, by being the first choice and superior supplier of steel in Indonesia and abroad.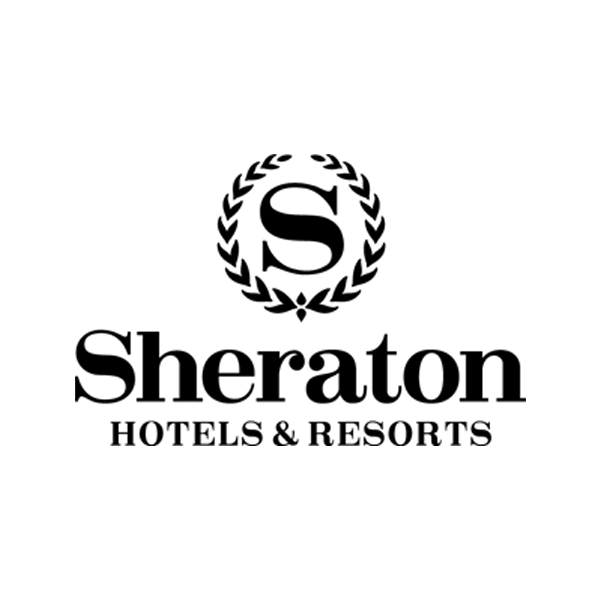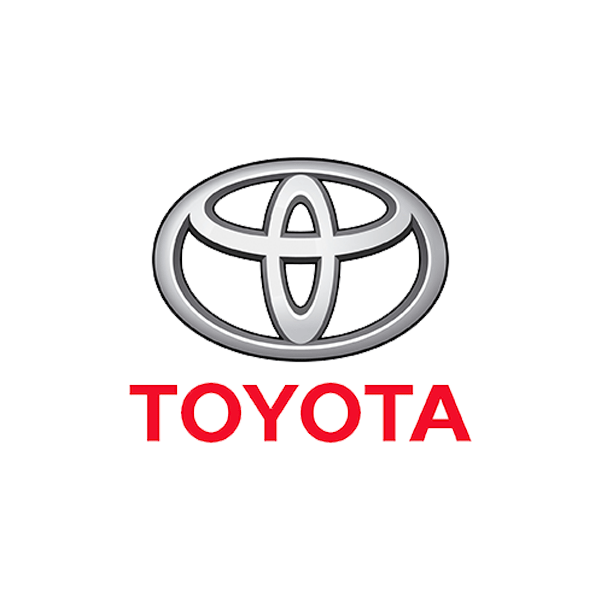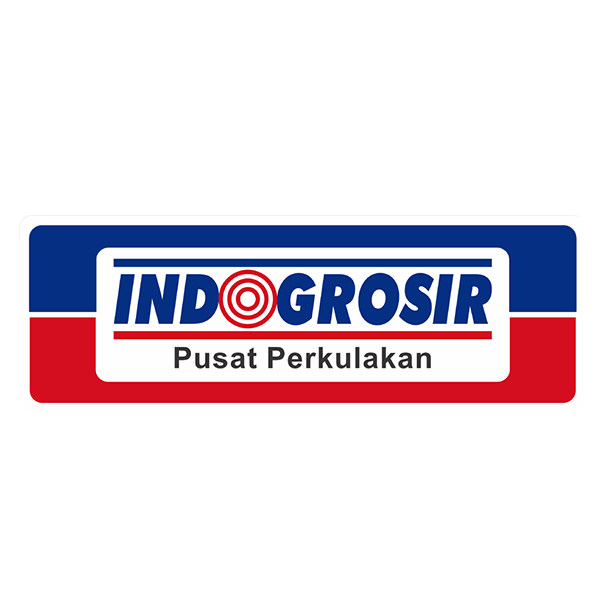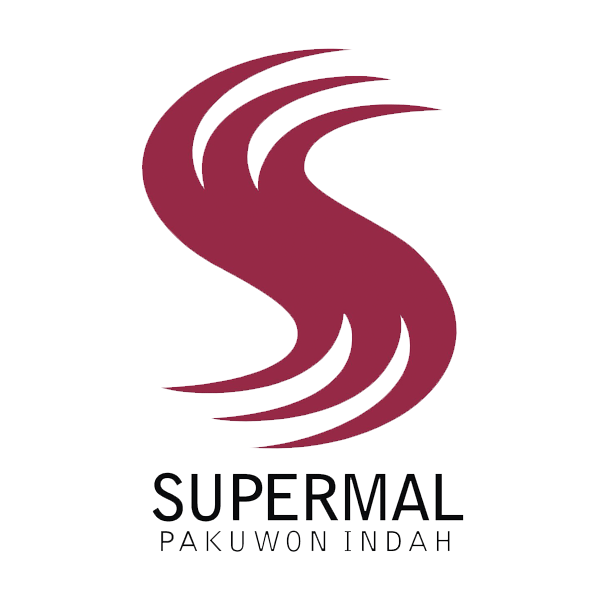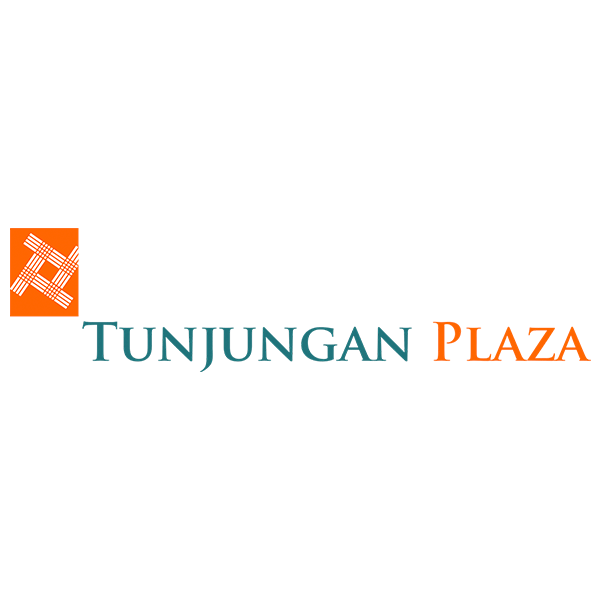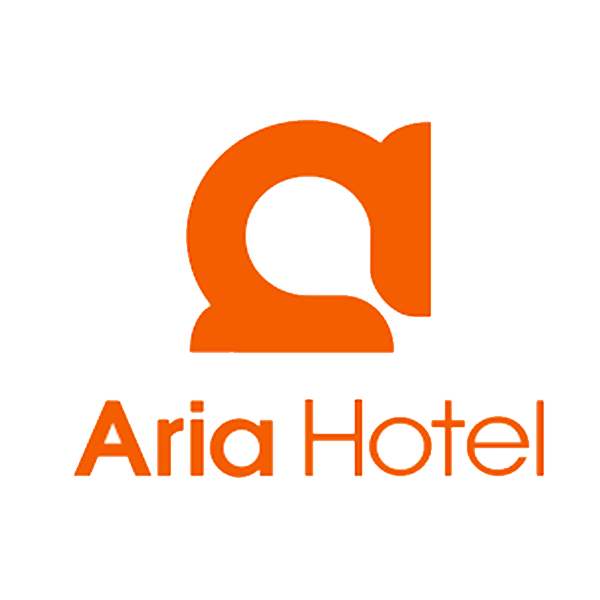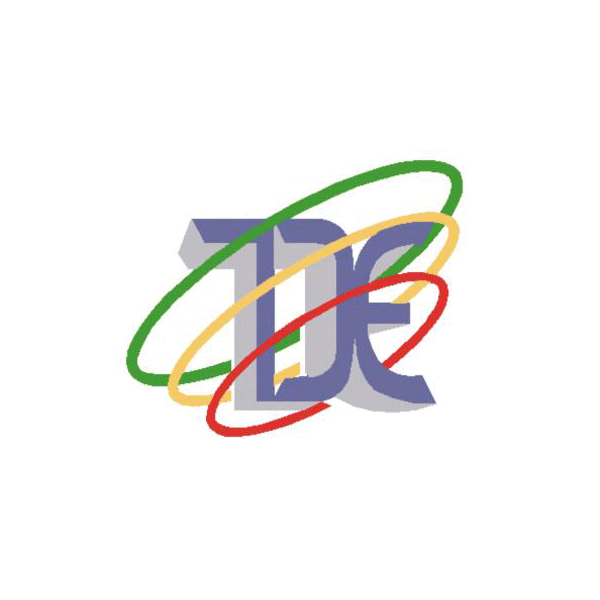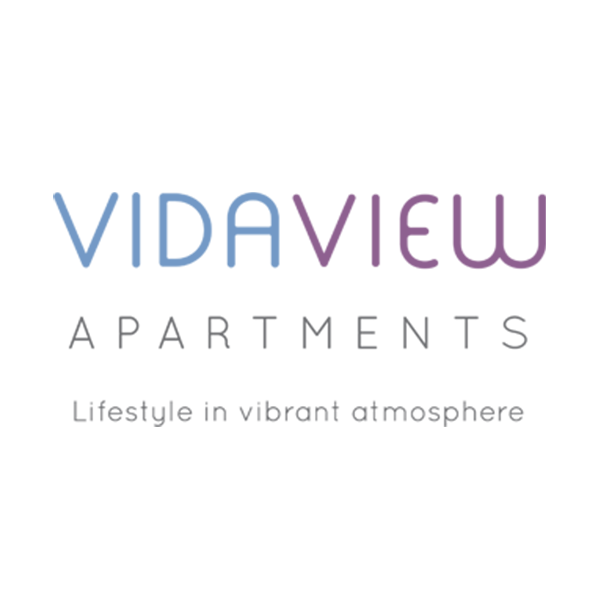 Catalog
Download our latest catalog.